WEDDING PHOTOS PART 2
Hi guys!! I can't believe Christmas is only 3 days away… this year & month have FLOWN by, does anyone else agree? Christmas is extra special for us because it's also Tristan's birthday! I'm planning a couple of surprises for him & I can't wait! I'm still going through wedding photos & having so much fun reliving every perfect, magical moment of that day. Today I'm sharing a few more photos of the details, our ceremony, & reception!
Once again, I'm listing all of our vendors at the bottom of the post. In case you missed it, you can find part 1 HERE.
ENJOY!!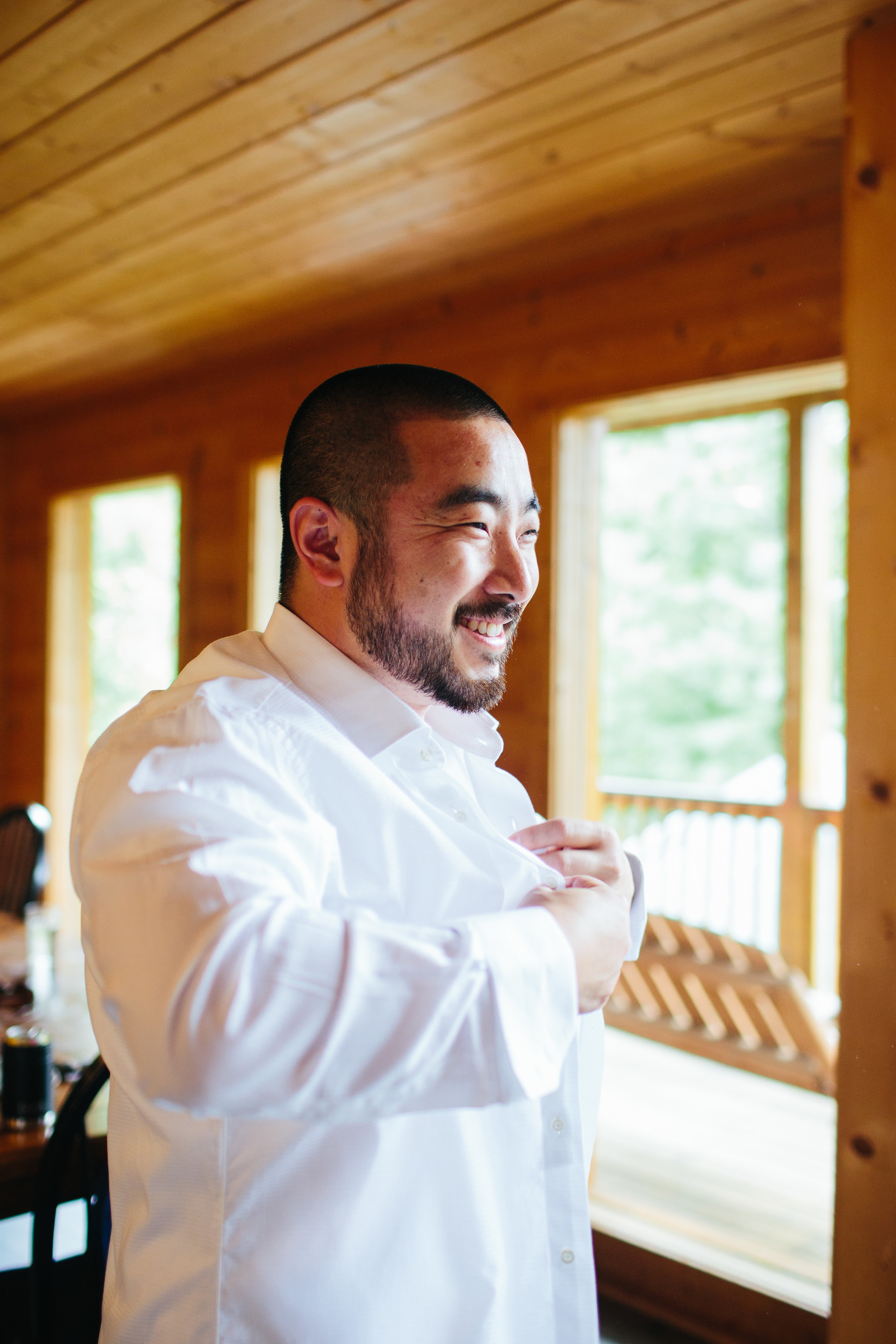 Wedding
Leah
weddinginspiration, weddingplanning, weddingdesign, weddingrehearsal, wedding, weddingvenue, tnweddin, tnweddingvenue, tnwedding, mtnwedding, greatsmokieswedding, greatsmokymtns, greatsmokies, tnweddingvendors, fallwedding, octoberwedding
Comment